Clinical Operations
---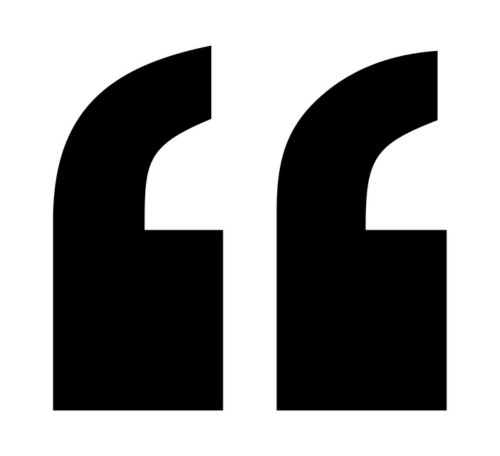 "I worked with EPM Scientific over the past years for the recruitment of multiple critical positions during the growth-phase of our company. The team was always on top. EPM Scientific always came up with great candidate pools on very short notice, they were great at proactively following up with the candidates and the client. Their feedback and input was always relevant and accurate. They ensured that it was a win-win situation for the customer and the applicant. I enjoyed working with EPM Scientific."
Bernold Studer Executive Director Operations Pharmacyclics
​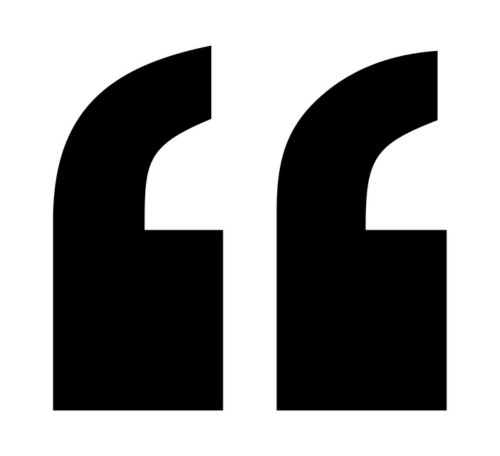 "EPM Scientific worked on a very aggressive project to hire 12 Clinical Research Study Managers in a short time period. They have done a superb job at providing high caliber qualified candidates quickly and we hired many of them. They provided such a large number of candidates that we were challenged to keep up with their speed and at this time we are ahead of schedule with our hiring goals for this project.
"The team is pleasant to work with, responsive and helpful whenever we have requested additional information or assistance from them. We were so impressed that we asked them to help with two higher level positions at a senior manager and Director level for the same organization. I have been recruiting for 20+ years and this has been the most positive experience that I have had with an agency. I recommend them without hesitation!"
Gretchen Alva, Sr Talent, Acquisition Consultant Amgen
​
Commercial
---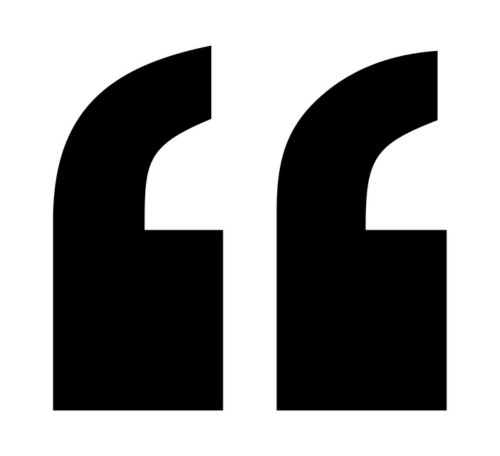 "EPM Scientific stands out as one of the top recruitment partners that I've had the opportunity to work with. They are passionate about the people that they represent and work relentlessly to support both the candidates and clients. EPM Scientific clearly does their research and homework around the areas that EPM Scientific recruits for, and always bring very helpful insights to our recruitment calls. EPM Scientific is the definition of a 'hunter' when it comes recruitment; they've shared outside the box approaches in gathering talent such as networking with leaders in the industry to tap into their network of referrals. EPM Scientific also knows the market very well, as they are familiar with many names of the top talent and can rattle them off to you upon asking. it became very evident that EPM Scientific offers exceptional services from genuine people who establish authentic relationships with their candidates, allowing them to reach their networks and deliver on a shortlist of candidates swiftly."
"It is very difficult to identify and forge authentic relationships with recruitment partners as many play the numbers game and the quality of their work gets diluted, which translates to poor results. EPM Scientific can find the balance between finding new business (such as us) but also developing great relationships that ultimately deliver high quality candidates and a high-quality service; this is a very rare combination and EPM Scientific should be recognized for this. I am very grateful to have been able to work with EPM Scientific and look forward to continuing to do so. I would be happy to answer any specific questions pertaining to EPM Scientific and their abilities as I am a huge supporter of EPM Scientific and will always be rooting for them."
Nick Wong, Managing Recruiter, Coherus
​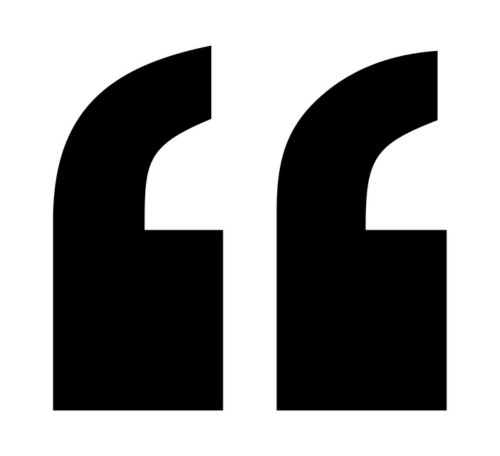 It has been a pleasure partnering with the EPM Scientific team. EPM Scientific has done an exceptional job in partnering with me on several various contingent searches for the US Business Unit Commercial Plasma Derived Therapies team and our Hem/Rare Disease team. We received great customer service and support; EPM Scientific is always very prompt and concise in providing frequent communications and helping to keep candidates excited and interested in Takeda while we are going through the recruitment process. We have had several great quality hires and look forward to continuing to partner with the EPM Scientific team in future."
Radonna Roberts, Talent Acquisition, Takeda
​
​Quality
---
"I have worked in MOBILion's HR department for over a year now, and in that time, EPM Scientific has been an integral part in growing our commercial team. As a smaller company that has experienced rapid growth in the last few years, having a recruiting partner like EPM Scientific, who cares about delivering quality candidates and adapts quickly to our involving needs, is invaluable. Additionally, I value EPM Scientific's quick responsiveness and overall efforts towards customer satisfaction!"
Haven Ogbagiorgis, HR Coordinator, MOBILion Systems
​
"EPM Scientific has been an absolute pleasure to work with! EPM Scientific has provided great candidates and is an effective communicator! EPM Scientific continues to provide support to several roles that range in experience level and continues to provide quality candidates time and time again. They are extremely patient with the managers we are working with and continues to follow up on all roles within a timely manner. EPM Scientific is a great asset to the team, and I look forward to working with them on any new roles we have opening."
Nerma Kudic , Talent Acquisition , Takeda
​
​