Posted on September 2021 By EPM Scientific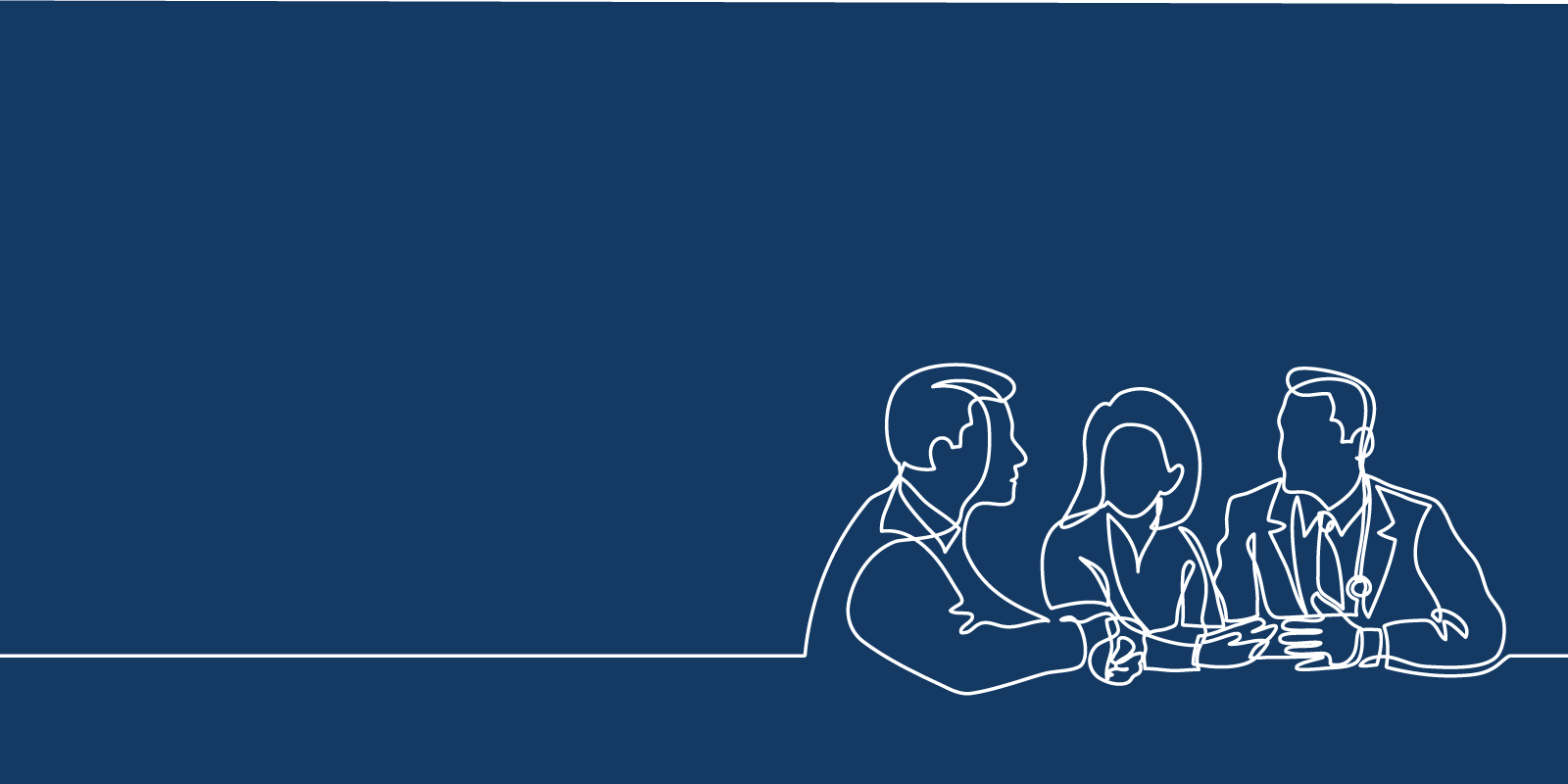 This survey has been closed. Stay tuned for our report launch.
​EPM Scientific is kicking off its first annual Life Sciences Salary Snapshot ! Make sure you don't miss the opportunity to participate in the comprehensive survey and contribute to our statistical research on the latest salary trends characterising the industry.
Salary benchmarks offer a future-facing perspective into the current state of the industry. By completing the survey, not only does it set a cornerstone for the right optimal salaries, but it can help you reach a desired career goal, so you can continue to make a full contribution to the sector.
The questions in our survey cover a myriad of topics on salary and benefits, work-life balance, and remuneration packages. This survey aims to shine an illuminating light on the packages given to employees within the different Life Sciences sectors.
Whether you work R&D, Clinical Development, Clinical Operations, Commercial, Medical Comms, Legal and Compliance, Medical Affairs, Quality, Regulatory or other roles - we implore you to participate as we appreciate voices from diverse professionals in this industry. The survey is 100% confidential and only takes a couple of minutes to complete, so share your voice and make an invaluable contribution!
​
This survey has been closed. Stay tuned for our report launch.
​
​